Donate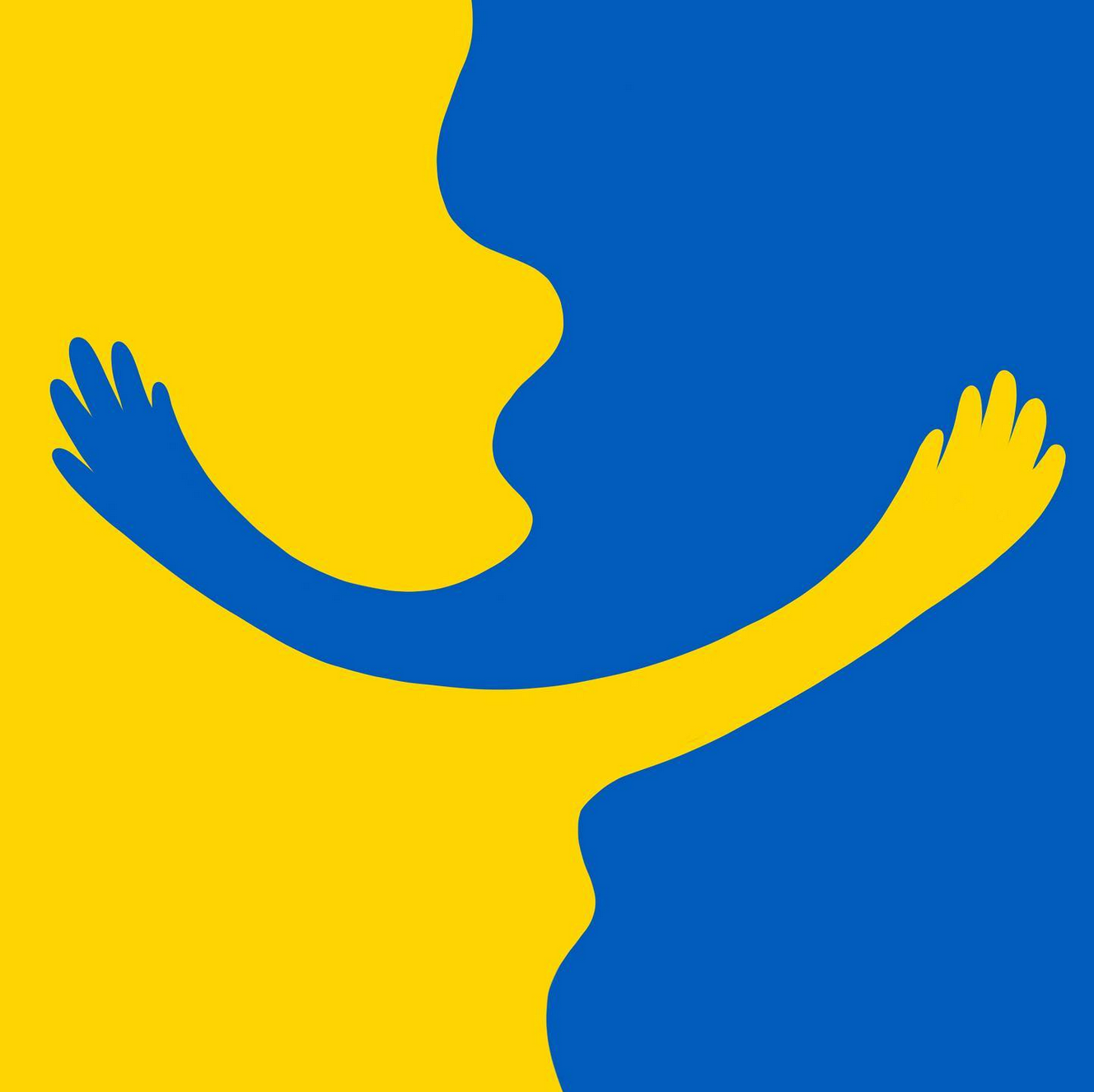 Image Source

If you find Notepad++ to be useful, please donate to help people suffering in war.
Here are 3 reliable organizations that I can find so far. They all contain the project to help Ukraine.
The International Rescue Committee (Credit/Debit card only)

A monthly donation of $108 will provide eight families with temporary shelter. (As stated on the site).



Global Giving (Credit/Debit card or PayPal)

Your donation to the Ukraine Crisis Relief Fund will provide:

Shelter, food, and clean water for refugees
Health and psychosocial support
Access to education and economic assistance



National Bank of Ukraine (Credit/Debit card only)

Raise funds for Ukraine's Armed Forces.