Notepad++ 7.6.2 Gilet Jaune Edition
Release Date: 2019-01-01
Download 32-bit x86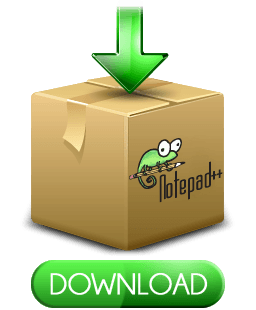 Download 64-bit x64
Download checksum
Download source code
Download Notepad++ source code of current version and/or check MD5/SHA-1/SHA-256 digests for binary packages on GitHub
Notepad++ v7.6.2 enhancements & bug-fixes:
Fix Plugins Admin unzip (0 lengh) bug.
Add generation of SHA-256 hash feature.
Add Plugins Admin module into portable version (zipped package).
Add new feature: double click splitter resets panes to equal size.
Fix the plugin crash issue due to the inexistent plugin conf path.