Download Notepad++ v7.8.6
Release Date: 2020-04-20
Download 32-bit x86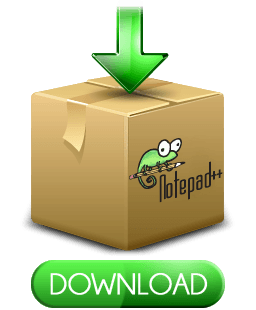 Download 64-bit x64
Download source code
Download Notepad++ source code of current version and/or check sha-256 digests for binary packages on GitHub
Integrity & Authenticity validation
Notepad++ v7.8.6 bug-fixes & enhancement:
Add multi-column marker (multi-line edge) feature.
Add dynamical sorting feature for Folder as Workspace.
Make MRU tab activate instead of rightmost tab while tab closure (if MRU enabled).
Fix folding state lost on the next startup issue.
Make Replace-in-Files confirmation dialog modal to prevent from crashing.
Add support of smart-indenting for Perl and Rust.
Make recorded macro (IDC_FINDNEXT & IDC_FINDPREV)retro-compatible up to 7.8.4.