Download Notepad++ v7.9.5
Release Date: 2021-03-23
Download 32-bit x86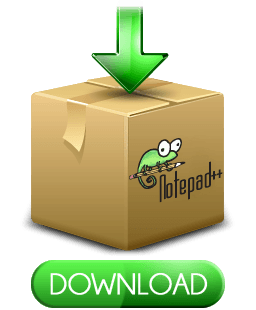 Download 64-bit x64
Download source code
Download Notepad++ source code of current version and/or check sha-256 digests for binary packages on GitHub
Integrity & Authenticity validation
Notepad++ v7.9.5 Enhancements & bug-fixes:
Fix Notepad++ not starting up due to SaveAsAdmin plugin (for installer package). (Fix #9514)
Fix UNC path with quotes handling in folder & file Open/Save dialog. (Fix #9582)
Fix file doesn't save as extension type on Windows 7. (Fix #9657)
If you find any regression or critical bug, please report here: https://community.notepad-plus-plus.org/topic/20930/notepad-v7-9-5-released
Auto-updater will be triggered in few days if there's no critical issue found.