Notepad++ 6.9 released
2016-02-22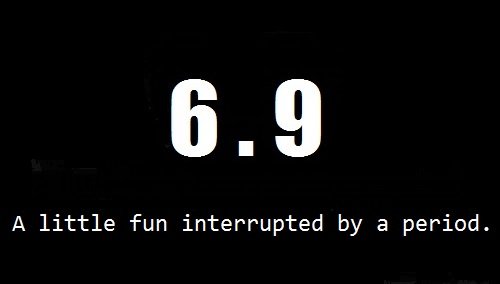 v6.9 contains a new feature Folder as Workspace which is one of most wanted features.
Folder as Workspace opens your folder(s) in a panel so you can browse folder(s) and open any file in Notepad++. Every changement in the folder(s) from outside will be synchronized in the panel. Usage: Simply drop 1 (or more) folder(s) in Notepad++.
For the security reason, Notepad++ binaries is signed from the v6.9. I make it a point to thank DigiCert for their code signing certificate donation.
More enhancements and bug-fixes are done in this release. Please check Notepad++ v6.9 download page for more information: Notepad++ Download

Auto-updater will be triggered in few days if there's no critical issue found.
Enjoy ;)