Notepad++ v7.7 released
2019-05-19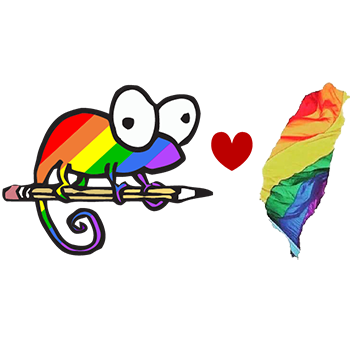 One more country in which same-sex marriage is legal,
one more better place in the Earth.
Congratulations Taiwan!
Thanks to DigiCert, Notepad++ is code signed again from the version 7.7. The GPG code signing will still be kept, so people can choose their preffered way to control Notepad++ binaries authenticity.
Scintilla, the main component of Notepad++ is upgraded from v3.56 to v4.14 in this version. A lot of fixes & some new enhancements are included in this release. Please check the change log in the download page for more detail.
Download 7.7 here:

Auto-updater will be triggered in few days if there's no critical issue found.
If you find any regression or critical bug, please report here: https://notepad-plus-plus.org/community/topic/17668/notepad-7-7-release