Notepad++ v7.8.9 : Stand with Hong Kong
2020-07-16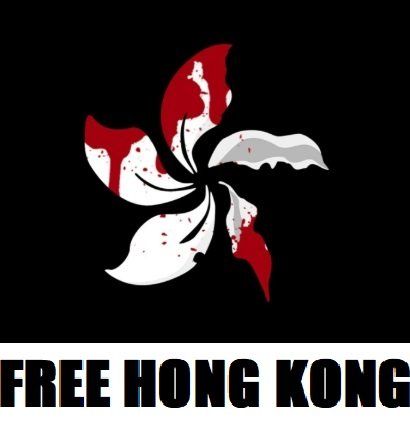 Millions of Hongkongers have been protesting since June 2019 to defend their freedom and autonomy. Now the situation is even worse - on the 30th of June, China passed a so-called "National security law" for Hong Kong to take away the Hong Kong people's freedoms and human rights.
You might think it's not any of your business. But this wide-ranging security law concerns not only Hongkongers, but also people world-wide. Any American or European who stands up for Hong Kong in the USA or in Europe and violates this law, can be arrested in Hong Kong, even in the stop-over flight in HK. In short: the Chinese government is trying to break down freedom and democracy in Hong Kong, and to remove our free speech rights regarding Hong Kong.
I reject the idea that our given free speech rights are restrained by a totalitarian regime. Notepad++ stands with the people of Hong Kong.
Notepad++ Stand with Hong Kong Edition: