Notepad++ 8.3.2 - Declare variables, not war
2022-02-27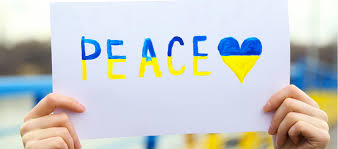 "Oh no, not another political message from a Notepad++ release again!" you might say. Yes, it is certainly political - but everything nowadays is political. It makes no sense to pretend otherwise. And here, we just want to speak out on the injustice we feel from deep inside our heart.
The invasion must be condemned, but this alone is not sufficient. The Russian people should also stand up against this invasion because it has been instigated by a lunatic person trying to sacrifice other people's lives just to realize his own dreams of carving out a personal empire.
For our part, we can always help people in Ukraine. In donation page, you will find some information regarding donations to the reliable NGO which contains the project to help the Ukrainian people. You can also sign a petition for asking NATO to close the airspace over Ukraine and deploy peacekeeping troops in Ukraine.
May peace come to Ukraine soon.
---
4 regressions and 1 crash issue have been fixed in 8.3.2 release. More enhancements and also some bug-fixes are included in this version.
Download 8.3.2 8.3.3 release here (or get more info about this release in the following link):


If you find any regression or critical bug, please report here:
https://community.notepad-plus-plus.org/topic/22646/notepad-v8-3-2-release-declare-variables-not-war