Notepad++ 7.8.2: Free Uyghur
Release Date: 2019-12-05
Download 32-bit x86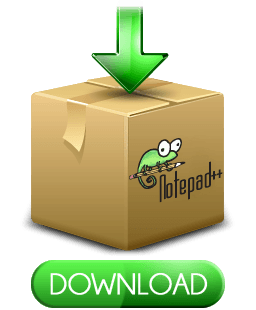 Download 64-bit x64
Download source code
Download Notepad++ source code of current version and/or check sha-256 digests for binary packages on GitHub
Integrity & Authenticity validation
Notepad++ v7.8.2 enhancements & bug-fixes:
Add key shortcuts in Save or not dialog.
Add find in files filter excluding ability.
Add "Open UDL folder" command.
Fix issue of showing save dialog twice while cloned file is dirty.
Enhance "Open Explorer" command in Folder as workspace with expected path.
Fix tab dragging issues.
Enhance "Close all but This" and "Close all to the left/right" commands while files are dirty.
Enhance "In Selection" option in Find dialog.
Fix Notepad++ blocked in notification zone issue.
Make end-of-line conversion operations macroable.
Fix "View Current File In" commands disabled problem in some situations.
More info about Free Uyghur edition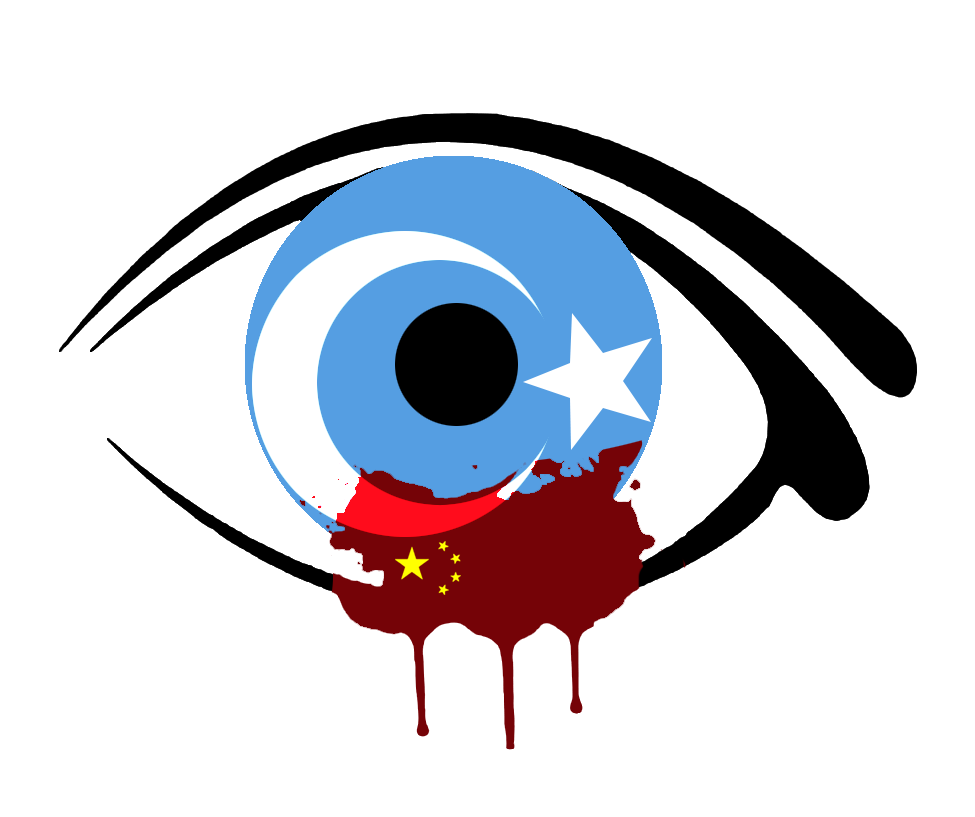 Information about Notepad++ v7.8.1 Free Uyghur edition