Notepad++ 8.3.3 - Make Apps, not war
2022-03-15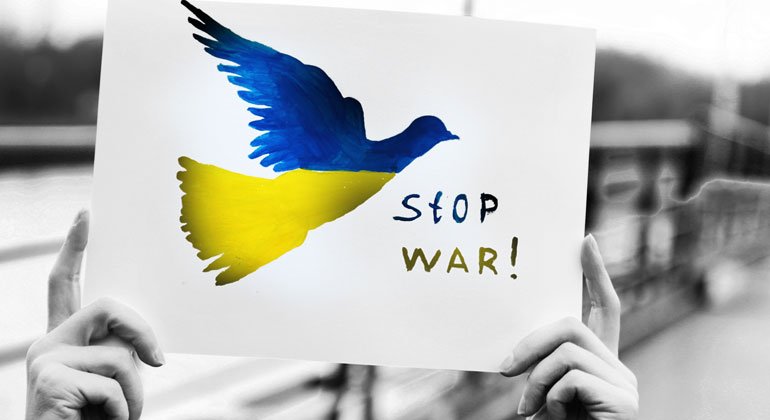 In this release, Notepad++ goes on standing in solidarity with Ukraine, the Ukrainian population and all Russians who do not support this war.
The donation to Notepad++ keeps being redirected to NGO for helping Ukraine.
2 important contributors of Notepad++ stay in Ukraine. I hope they are fine.
---
A crash regression has been fixed in 8.3.3 release. The stability is also enhanced in this version by adding plugin compatibility for not loading incompatible plugins.
Download 8.3.3 release here (or get more info about this release in the following link):


If you find any regression or critical bug, please report here:
https://community.notepad-plus-plus.org/topic/22719/make-apps-not-war-notepad-v8-3-3-released